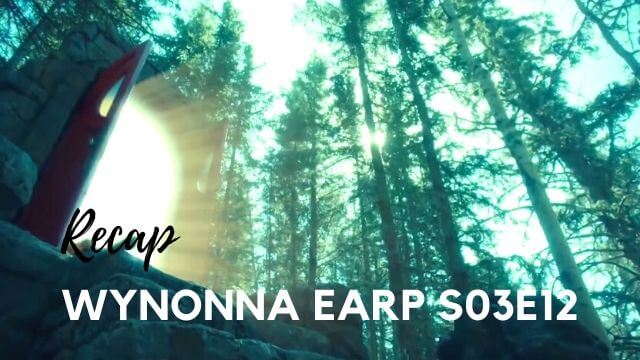 The season finale of Wynonna Earp's third season will shock (or at least thoroughly confuse) you!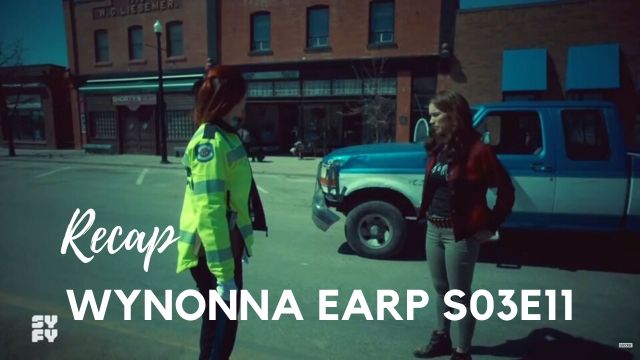 In Wynonna Earp Episode 11 of Season 3, Purgatory is being evacuated and you won't believe what Charlie is up to!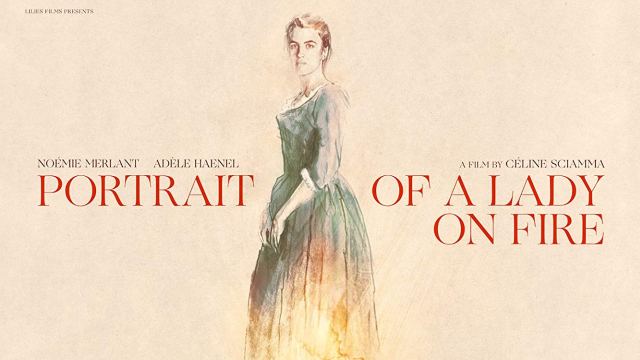 Portrait of a Lady on Fire is a beautiful French film about a painter who is to paint the portrait of an unwilling subject. It's beautiful and well worth a watch.